The era of Big Data, the permanent interconnection of various 5G devices is now a reality.
TPole wants to face this challenge together with a partner attentive to new technologies, reliable for the quality of HW products and interfaceable with easy but complete software. This is why we have chosen Teltonika Networks.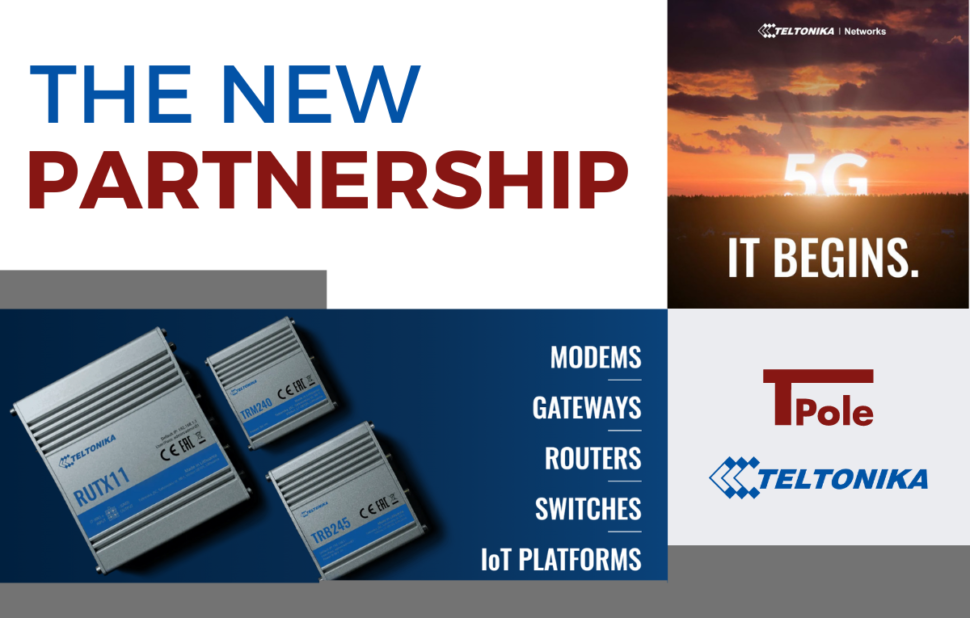 Teltonika Networks is a fast growing technology company, producing professional network connectivity equipment for international markets.
The company has many years of experience in research and development of industrial network devices for IoT and M2M communication. The product portfolio meets the needs of the most complex areas of Industry 4.0, Smart City and Green Energy.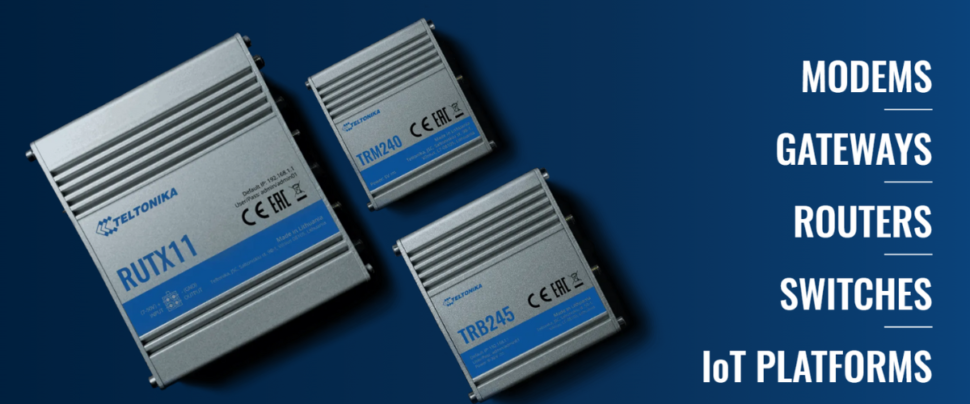 Also for Teltonika products, TPole's proposal will focus on pre and post sales technical support, guaranteeing maximum attention to the customer's needs.
Our sales technicians are at your disposal.