Search Embedded PC
---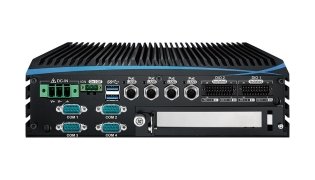 Fanless Box PCs
are particularly suitable for applications where
high reliability and resistance to vibrations
must be guaranteed.
A very important factor in a
[...]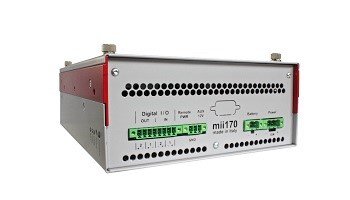 Industrial mini PC
designed and manufactured in Italy by TPole
, based on the sixth (Skylake) and seventh (Kaby Lake) generation Intel® Core ™ architecture.
The interior design
[...]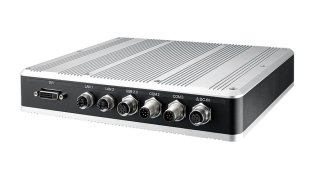 Rugged Box PCs
are products based on fanless design suitable for
application in critical scenarios
.
These systems adopt design solutions conceived to make them
[...]