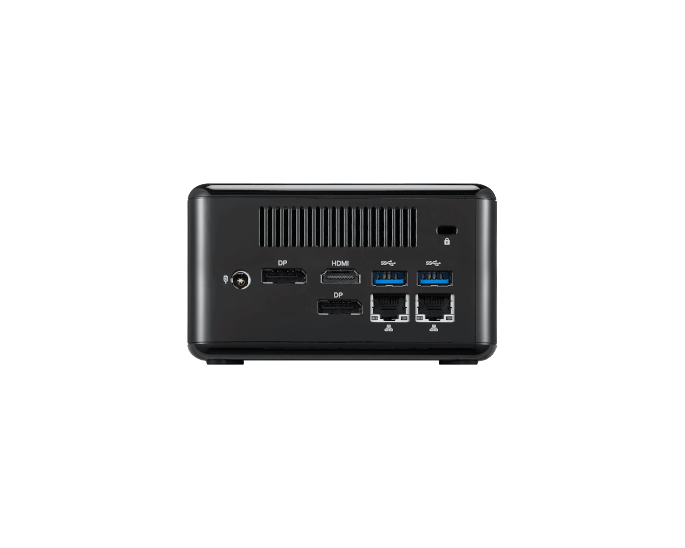 NUC
NUC (Next Unit Computer) PCs were originally meant by Intel® as secondary desktop PC for consumer market to be used alongside the principal PC.
They are characterized by compact size, usually 10 x 10 cm, limited expandability, low power consumption and performance level which, according to the hardware chosen, can be compared to those of a mid/high end laptop.
Several manufacturers attracted by the compactness and ease of integration propose NUC solutions based on both Intel® and AMD architectures.