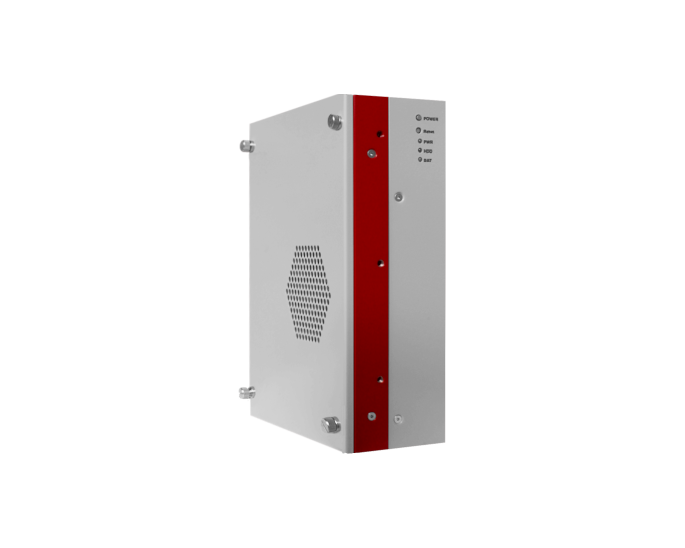 mii170 Series
Industrial mini PC designed and manufactured in Italy by TPole, based on the sixth (Skylake) and seventh (Kaby Lake) generation Intel® Core ™ architecture.
The interior design has been revised to offer a more customizable product, keeping the external dimensions unchanged compared to the previous model, mii77.
Ideal for applications where high performance (supports 65W TDP processors) and expandability in a small package are required.
| | | | | | | | | | | | | | | | |
| --- | --- | --- | --- | --- | --- | --- | --- | --- | --- | --- | --- | --- | --- | --- | --- |
| | Model | LAN | USB 2.0 | USB 3.0 | USB 3.1 | USB 3.2 | M.2 | COM | PCI | PCIe | Mini PCIe | DIO | Power | | DM |
| | mii170 | 2 | 3 | 4 | - | | 1 | 6 | - | - | 1 | - | 9-28V | | |
| | mii170-1xPCIex8+1PCIex4 | 2 | 3 | 4 | - | | 1 | 6 | - | 2 | 1 | - | 9-28V | | |