To accommodate your system, we have a large variety of chassis in different formats.
When this is not enough, we can create a tailor-made solution to best meet your needs.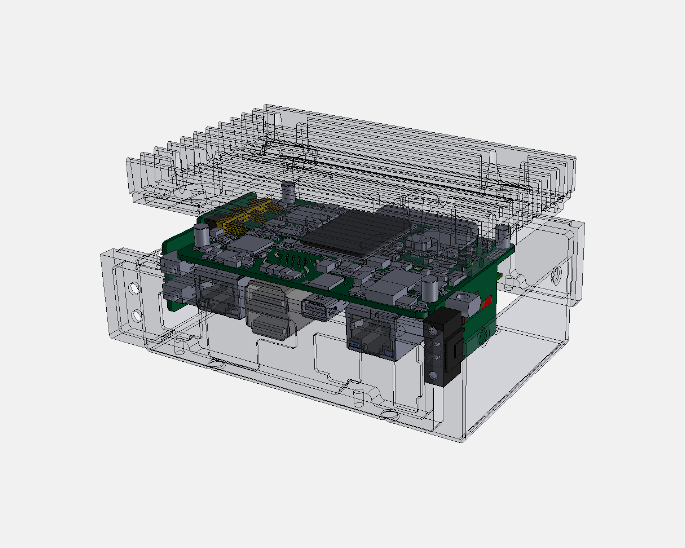 The great experience gained in more than twenty years of activity in the sector and a selected group of partners for the realization of the products, allow to have speed in the prototyping and great flexibility in the realization of the solution.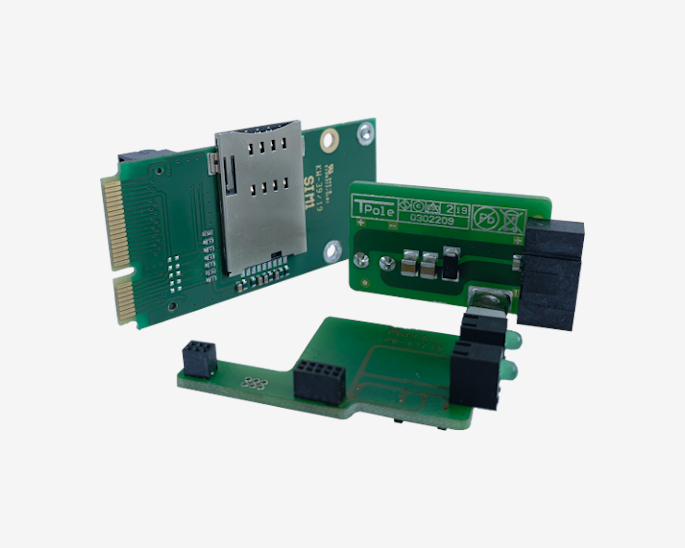 Attention to detail not only external but also internal. Optimized and customized internal wiring solutions.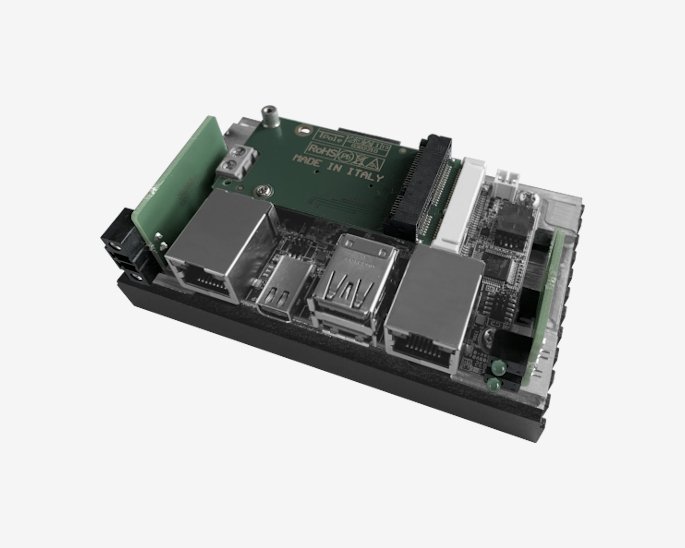 For the smaller form factors it is possible to resort to PCB connections instead of the classic cables, to maximize system cleaning.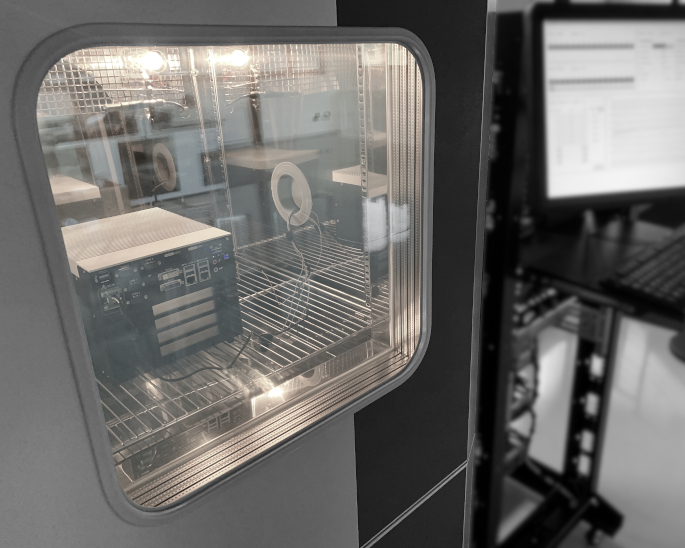 As an integral part of the development process, we subject the complete system to a temperature-controlled test cycle in a climatic chamber, to verify the efficiency and effectiveness of the thermal solution.
All to provide a product that fully fulfills the customer's expectations