From ultra-compact to rackmount systems, we design and build the perfect PC based solution for your needs.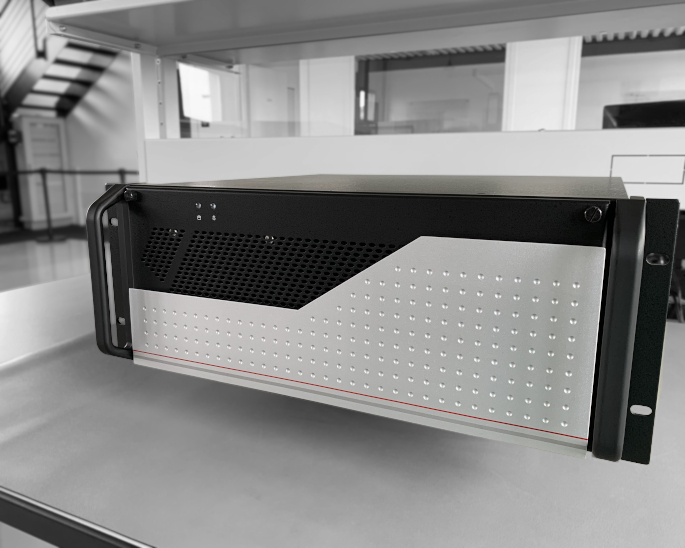 Maximum integration flexibility .Wall mount or rack mount solutions from 1U to 6U to host from the Mini-ITX format to the EBB format, typical of dual socket motherboards. The large selection of mechanical formats for PC boards and chassis will allow you to configure the solution suitable for your project.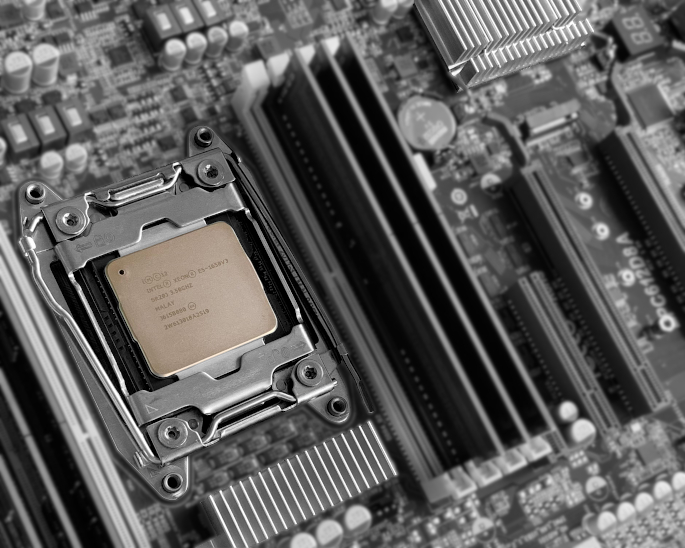 Committed to performance . We will be able to advise you on the correct PC architecture and configuration to get the most out of your application.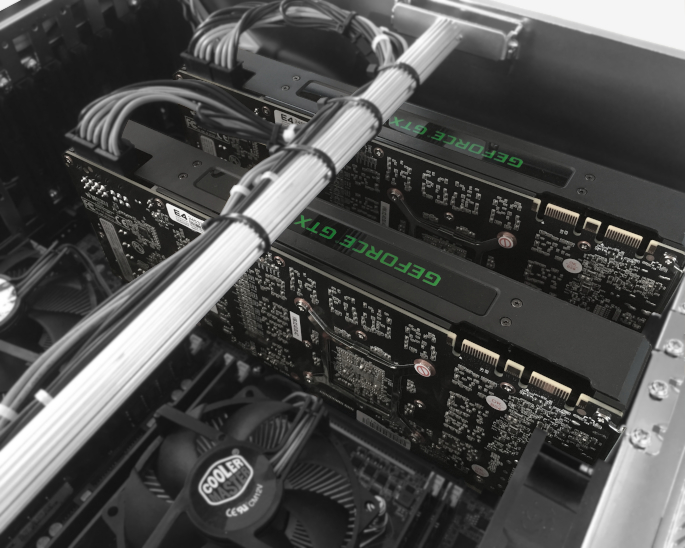 Assembly in EPA area paying attention to the smallest details .Each system is assembled in our Electrostatic Protected Area paying close attention to internal wiring management and to the mechanical resistance of the assembly. For example, we check that no components on the chassis could move freely, since this could cause problems if the system is subjected to strong vibrations during use.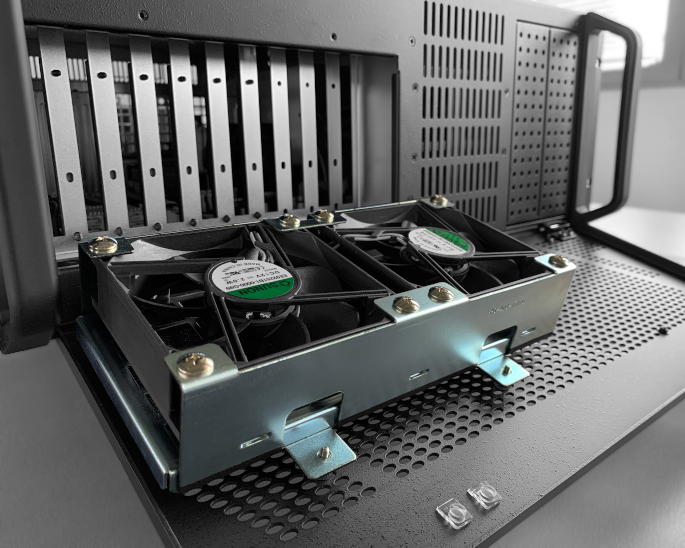 Customization possibilities . Proven collaborative relationships with our suppliers allow us to flexibly customize the solution without having to resort to a totally custom project, minimizing the time-to-market of the finished product.