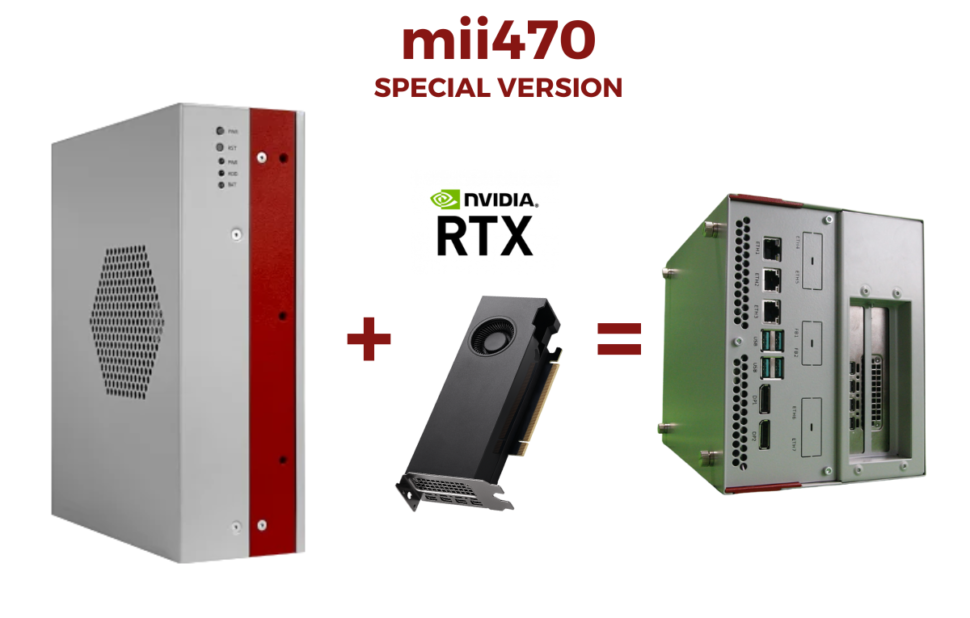 At the request of one of our customers, we have created a mii470 that can house an NVIDIA video card, compatible with the thermal and electrical specifications of the product.
The request for this integration was born to satisfy an application of AI in the industrial field.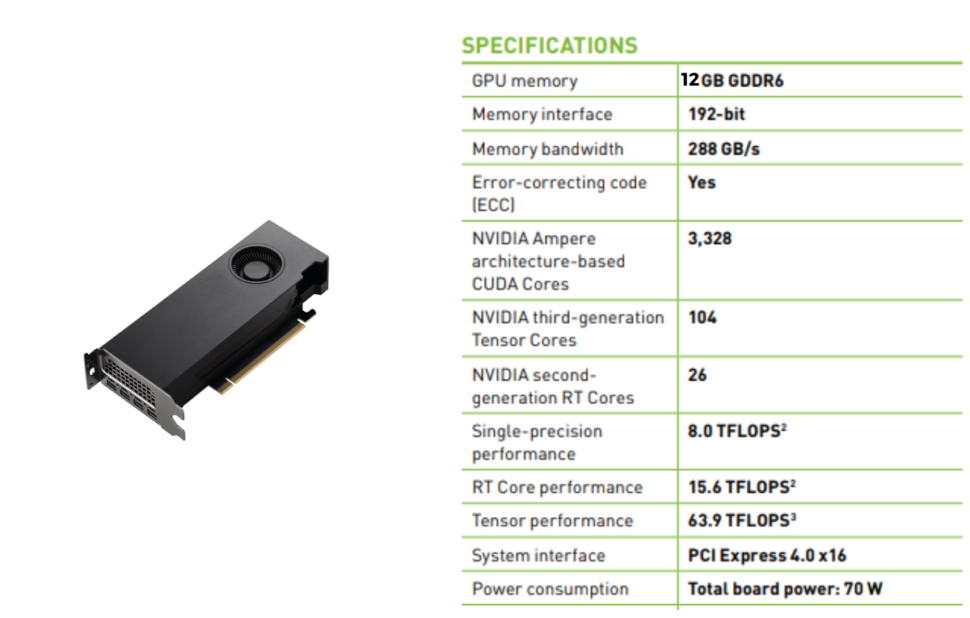 ---
The technical specifications of the RTX-A2000 have satisfied in terms of performance.
The necessary power and the dissipation system are well integrated, with some modifications and restrictions, on board the mii470.
We have done the following things
correctly sized the power supply with UPS functionality, separating the power budget dedicated to the video card from that of the other peripherals.
The thermal performance of the system was verified in a climatic chamber.
Drafted usage specifications.
The result is a PC that fully satisfies the customer's computational, mechanical and functional (UPS) needs.
Our sales engineers are at your disposal for any further information. Contact us.