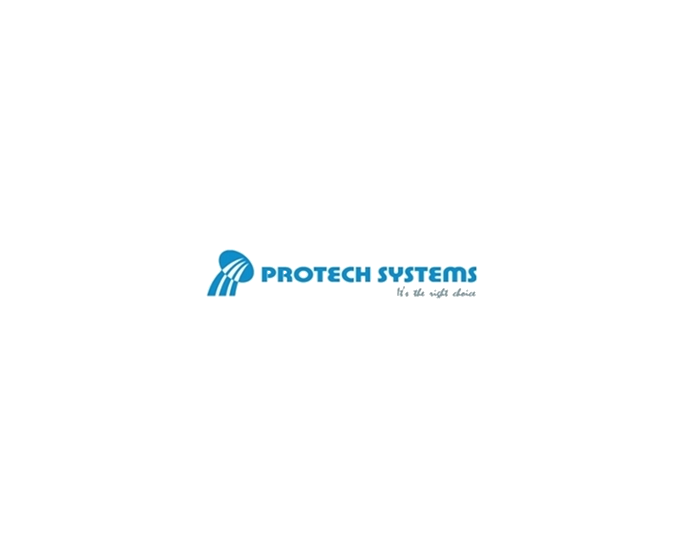 Protech Systems offers advanced PC based solutions for industrial automation and embedded applications.
TPole chose Protech Systems as a partner for the experience and expertise in designing and manufacturing of industrial PCs, products for the industrial automation and embedded computers.
The products lines proposed by Protech include single board computers, book-size PCs, POS, and Panel PCs.
Protech Systems is a member of the Intel Embedded and Communications Alliance, a highly specialized community of embedded developers and solution providers.