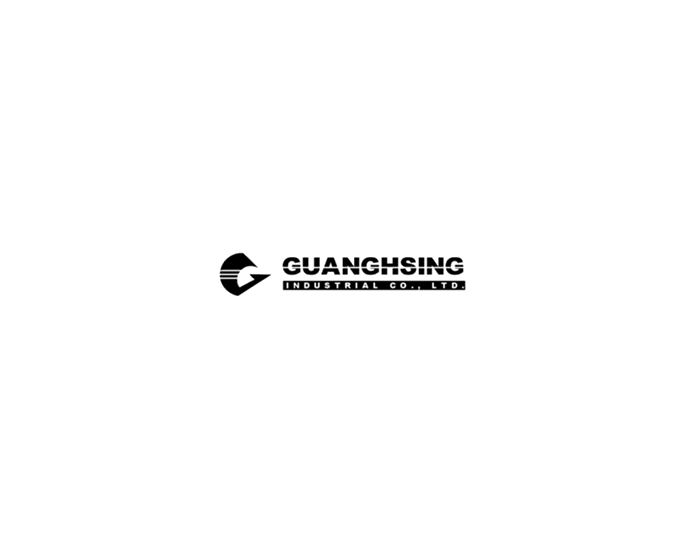 Guanghsing Industrial Co. is specialized in delivering innovative enclosure solutions for OEM, ODM or unbranded.
TPole has chosen Guanghsing Industrial Co. as a partner for the strong orientation towards innovation and customer satisfaction.
The products offered meet the needs of a wide range of markets: server farm, industrial automation, storage arrays or military applications.