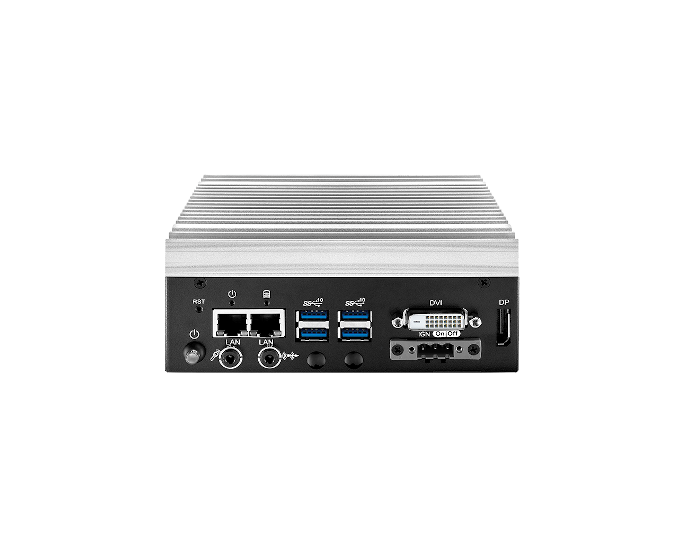 Ultra-Compact Systems
Ultra-Compact Systems offer a high number of I/O ports in an extremely small space, plus a PCI or PCIe slot.
These systems are characterized by scalable performance and low power consumption, thanks to the use of Intel™ Atom processors.
All systems in this category can be used in extended temperature range applications.