Workstation Grade Systems for Vision and AI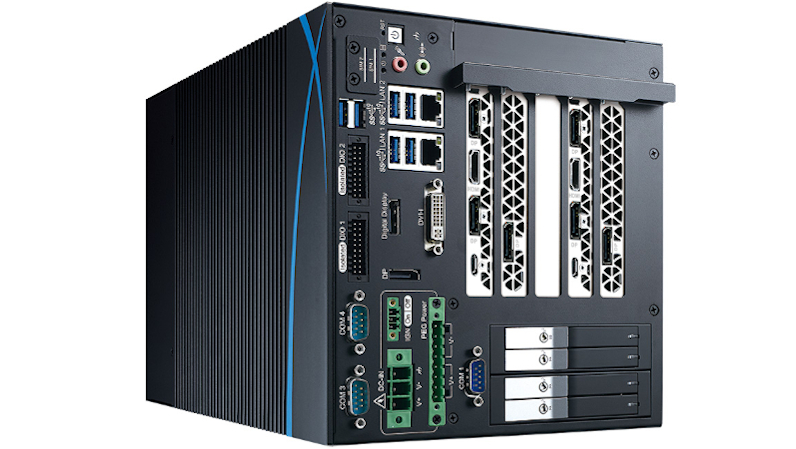 TPole presents the RCX-1500 PEG, a family of workstation-class products, expandable, with great computing performance and easy to integrate.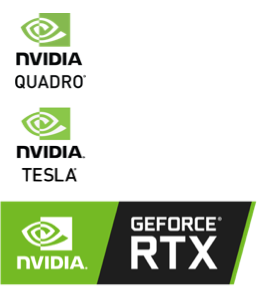 These solutions combine the typical robustness of the fanless design for the thermal management of the CPU and chipset, the possibility of mounting up to two full size video cards (267mm in length), such as the Nvidia RTX 2080 Ti consumer card or the card of professional band Nvidia Quadro RTX 8000, having up to 350W of auxiliary power budget for each board.
On the CPU front, since the Intel® C246 workstation-class chipset has been adopted, it is possible to mount all the eighth and ninth-generation Intel® Core ™ and Xeon ™ processors available on Socket 1151, thus being able to have up to 8 physical cores and 16 logical threads.
WithRCX-1500 PEG it is possible to configure systems with scalable performance and adaptable to different areas of application, with a predilection for artificial vision and applications based on deep learning, where the heterogeneous architecture and marked parallel computing capabilities can make the difference.
MAIN FEATURES
CPUs up to 8 cores and 16 threads to handle advanced multi-threaded loads
Fanless design for CPU thermal management
Active dissipation for GPUs, with auxiliary fan, to guarantee optimal operating temperatures and stable performance over time.
6-36V DC wide range power supply for the main system
12V auxiliary power supply for PEG, up to 350W of power budget for PCIe slot
VIEW OTHER GPU COMPUTING SYSTEMS
---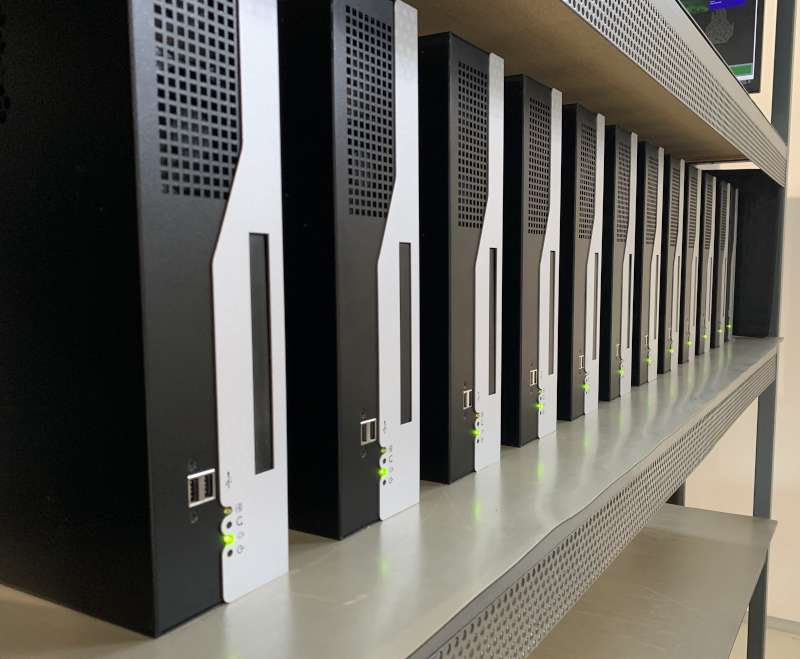 From such a system we have great expectations in terms of performance, but even more we expect to have the maximum performance available in a stable manner over time, subjecting the system to different types of load.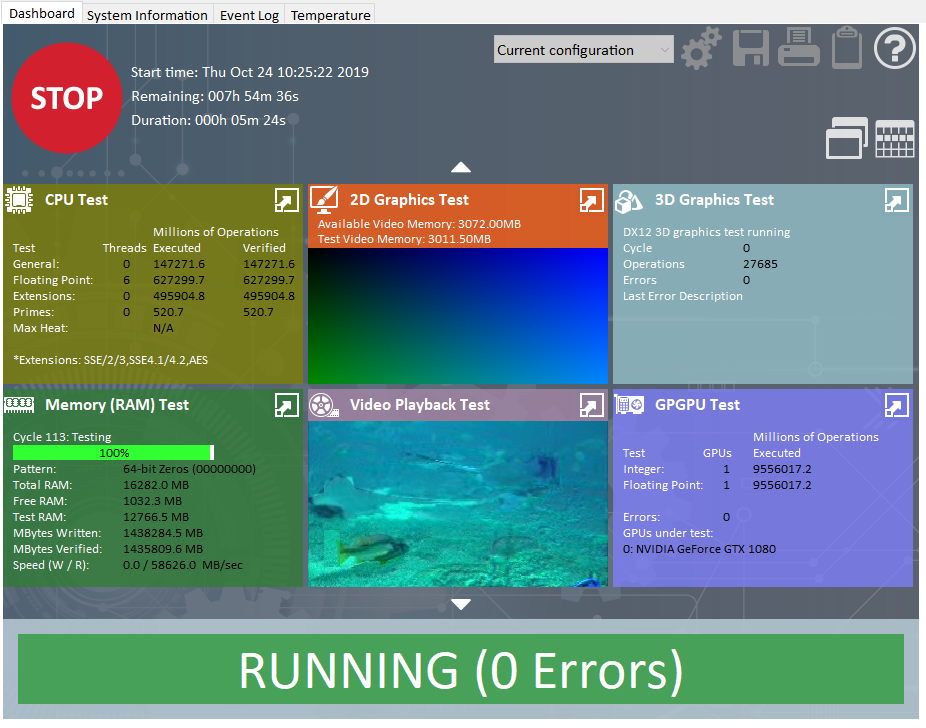 For this reason we submit every system that leaves the TPole production line to an 8-hour stress test, in which the critical components of the solution such as CPU, RAM, GPU, Storage and LAN are put under pressure.
To be flexible and be able to test the different configurations we produce, we have been relying for years on a test suite with which it is possible to program ad hoc tests for each solution and define different types of load, thus simulating from extreme conditions to typical workloads of a specific application.
All the information collected during the stress test is presented in a report made available to the end customer through our Customer Area, reflecting the state of the system.
To complete the severe test procedure to which we submit our products, we perform on each system the functional test of all the I / O ports present, such as USB 2.0 and USB 3.0, DIO, GPIO and LAN.