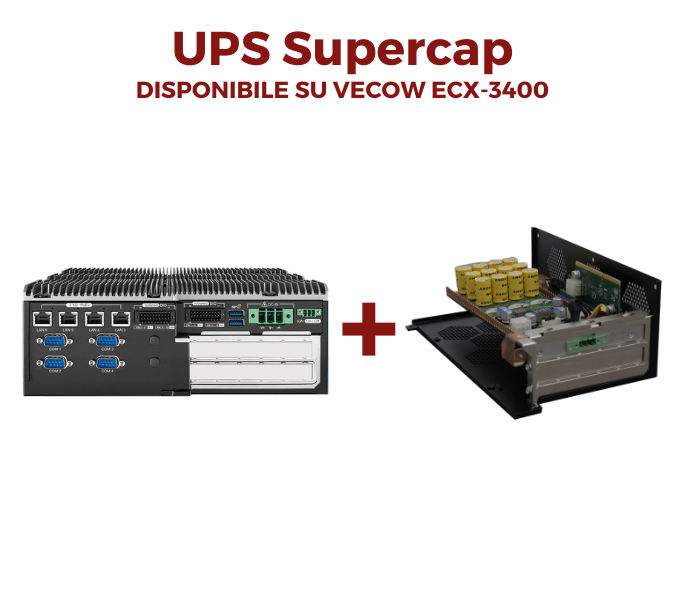 Today we present a very interesting feature currently available on the Vecow ECX-3400 model: integrated UPS based on a battery pack made up of super capacitors (Supercap).
---
Supercap technology: 2 distinctive elements
This technology is characterized by two very important aspects that make it preferable to the more traditional lead and lithium ion technologies: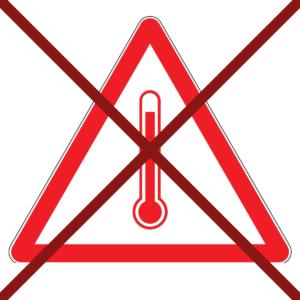 A wider operating temperature range, METTERE RANGE which makes it suitable for mission critical applications.
Furthermore, the essential documentation for air shipment required in the case of using lithium batteries is not necessary.
---
Supercap UPS integrated into the ECX-3400 model
Vecow has decided to integrate this feature into the ECX-3400 model, to do this it has designed it as a half size add on card; on the PCB there is space for both the logic and power parts, based precisely on a battery of super capacitors.
The PCIe comb of this "card" actually serves to mechanically bind it to the PC, this bond is completed by fixing the bracket to the external mechanics of the PC.
No electrical or electronic signal passes through the comb, communication for managing the UPS takes place via a connection to the motherboard via I²C.
---
The importance of Supercap technology
Supercap technology is used, due to the electrical characteristics of the battery pack, to safely turn off the PC; this guarantees more than sufficient duration for this specific function.
Longer power times for the PC without an electricity grid would require a significantly larger battery pack, which cannot be integrated into the PC and would entail very significant costs.
Below are the main features of the UPS and the photo of the PC with this integrated module that they demonstrate. the high level of engineering and integration of the same.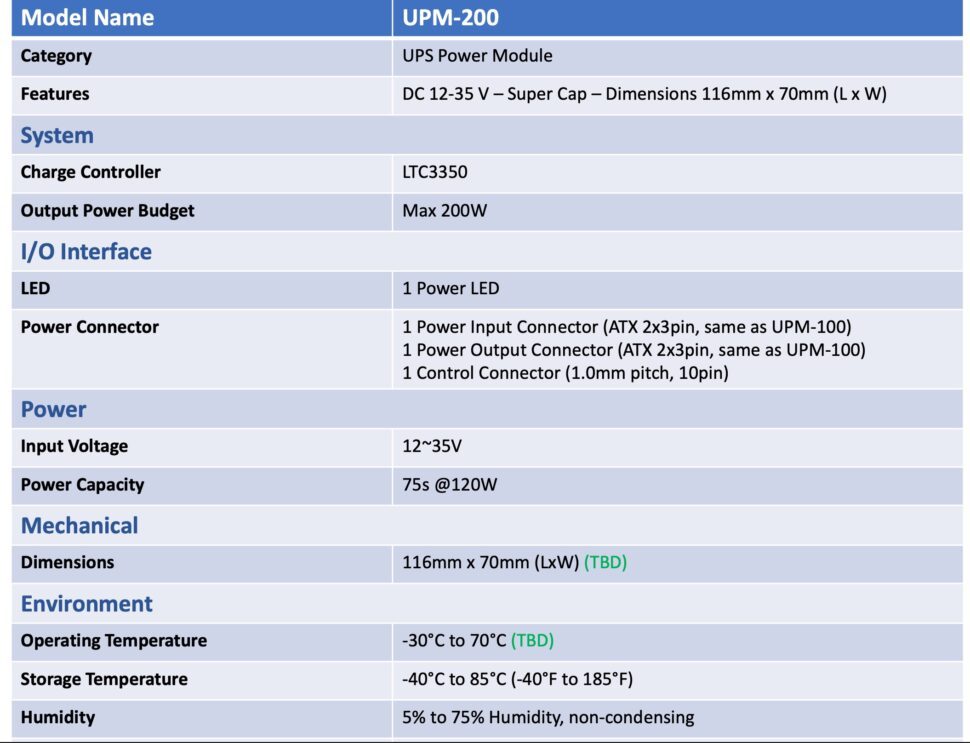 Contact us for more information.
Our salespeople are available for any information that may be useful.