ATEX Enviroment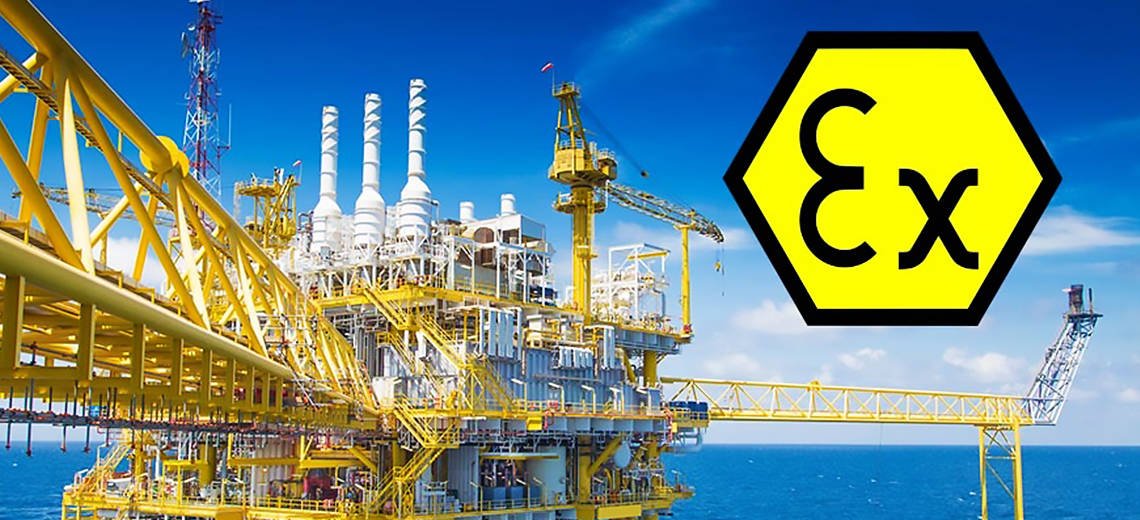 ATEX è il nome convenzionale che raggruppa due direttive dell'Unione europea:
la 2014/34/UE per la regolamentazione di apparecchiature destinate all'impiego in zone a rischio di esplosione; la direttiva si rivolge ai costruttori di attrezzature destinate all'impiego in aree con atmosfere potenzialmente esplosive e si manifesta con l'obbligo di certificazione di questi prodotti;
la 99/92/CE per la sicurezza e la salute dei lavoratori in atmosfere esplosive; si applica negli ambienti a rischio di esplosione, dove impianti ed attrezzature certificate sono messe in esercizio ed è quindi rivolta agli utilizzatori.
Il nome deriva dalle parole ATmosphères ed EXplosibles.
ATEX is the conventional name that groups two European Union directives:
2014/34 / EU for the regulation of equipment for use in areas at risk of explosion; the directive is aimed at manufacturers of equipment for use in areas with potentially explosive atmospheres and manifests itself in the obligation to certify these products;
99/92 / EC for the safety and health of workers in explosive atmospheres; it is applied in environments at risk of explosion, where certified systems and equipment are put into operation and is therefore aimed at users.
The name derives from the words ATmosphères and EXplosibles.
---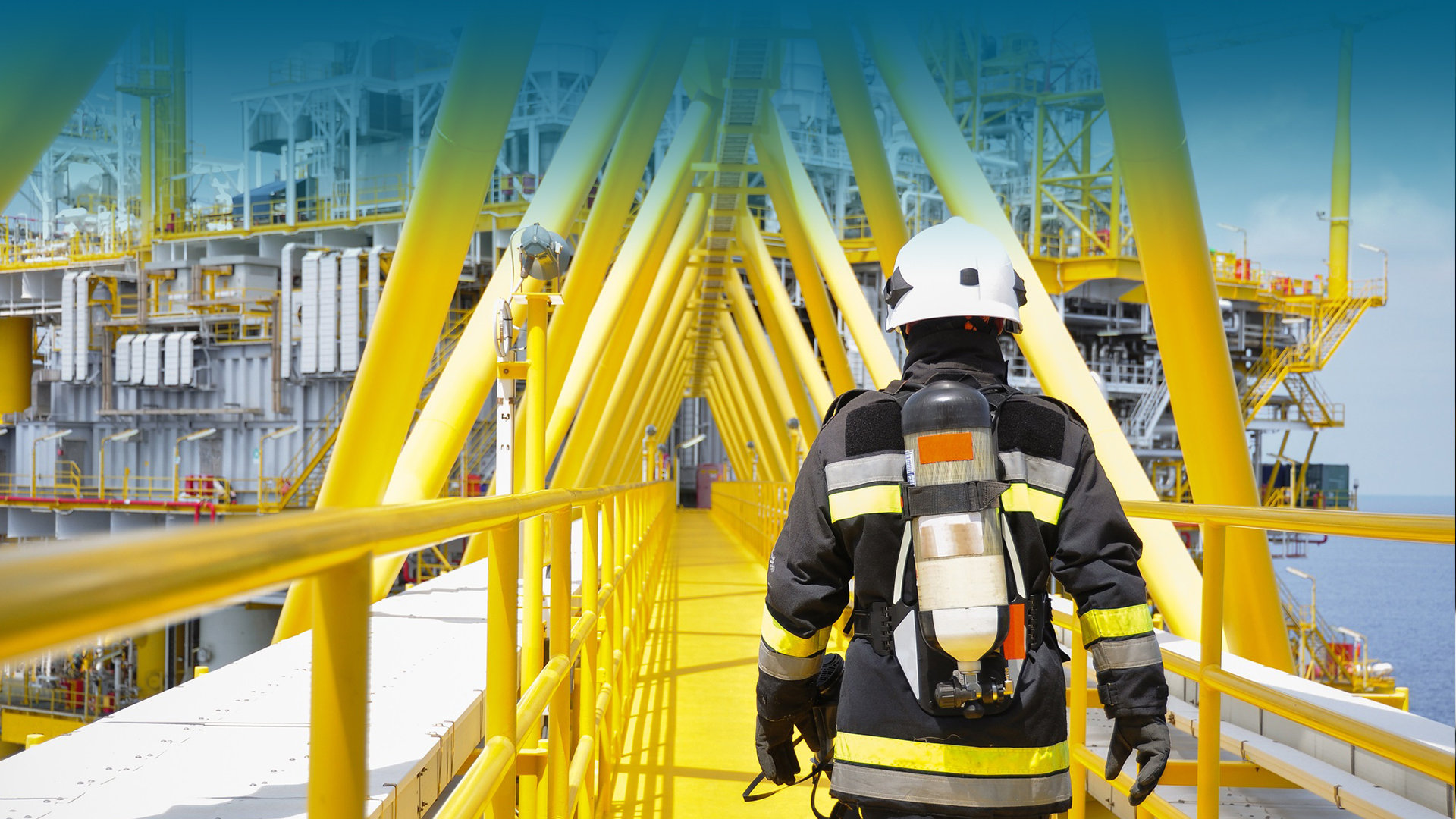 ---
Below we present an ATEX certified panel pc and monitor.
---
Panel PC AExATEX Zone2, IECEx and C1D2 Certified
---

CPU Available
Celeron Processor N2930 quad core
6th Gen Intel Core i3/i5 processor

Special Features
Total IP66 Grade with M12 Waterproof Connector
Construction 316 Stainless Steel Chassis
Operating temperature -20~60°C
Display's dimensions from 15" to 21.5"
Find out more about Panel PC ATEX
---
Monitor ATEX Zone2, IECEx and C1D2 Certified
---

Special Features
Total IP66 Grade with M12 Waterproof Connector
Construction 316 Stainless Steel Chassis
Operating temperature -20~60°C
Display's dimensions from 15" to 21.5"