Today we would like to introduce you the new Vecow VAC-1000 and VAC-1100 mini PCs based on ARM A53 architecture.
Find out more about the technical specifications of the products by consulting the detailed datasheets: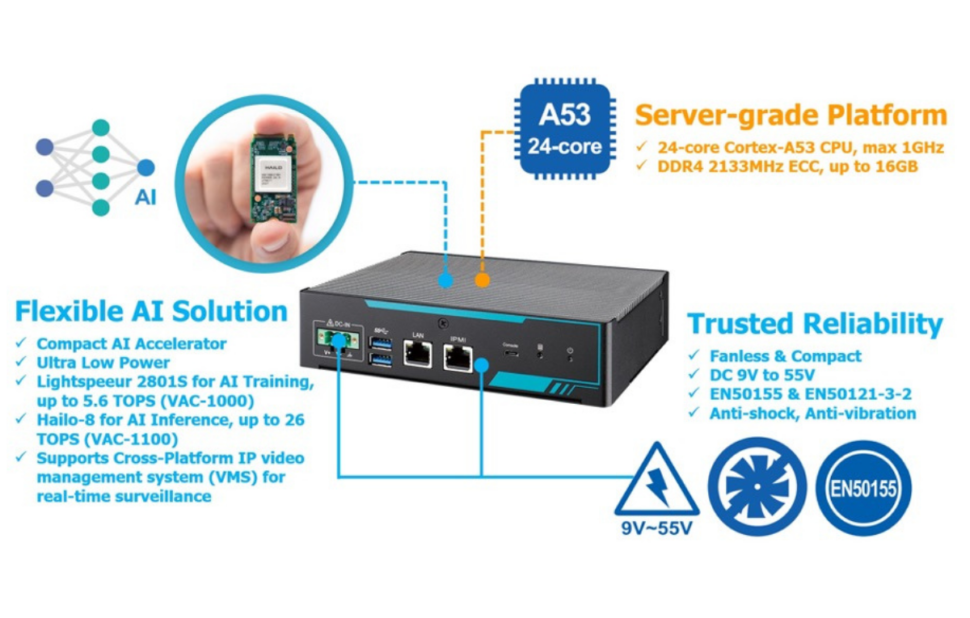 The A53 intelligent unit consists of 24 cores and belongs to the server grade series of ARM processors.
This CPU is dedicated to extremely complex applications and represents an excellent basis for Edge Computing solutions in artificial intelligence applications.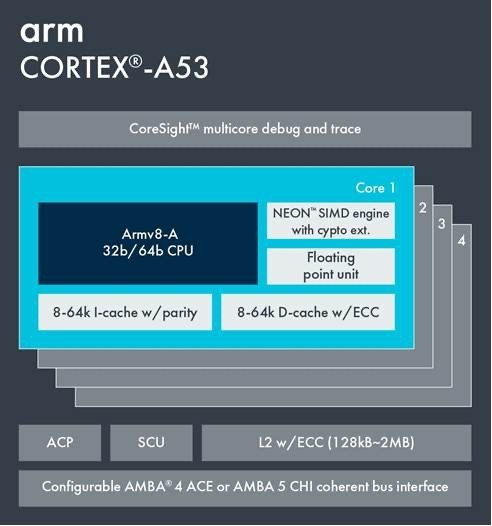 The new Vecow VAC-100 and VAC-1100 mini PCs were created for AI applications and therefore equipped with two different AI accelerators:
---
Related Frameworks
In addition to the different computational performances, the choice of these accelerators is due to the frameworks that the customer wants to use. We report the combined frameworks below:
VAC-1000: TensorFlow, Caffe, PyTorch
VAC-1100: TensorFlow, ONNX
---
RAM Memory
Obviously, such demanding applications also require a correctly sized RAM memory, which is why the two models are available with 8 and 16GB of RAM.
The operating system with which they are supplied is installed on a 64GB eMMC.
---
Applications
The new mini PCs VAC are particularly suitable for applications of:
Image Recognition
Object Detection & Tracking
Visual Analysis
---
Would you like more information?
Our sales technicians are available to provide any information you may need.