EAC-2000 and EAC-2100 are the new mini PC Vecow based on NVIDIA® module Jetson Xavier™ NX.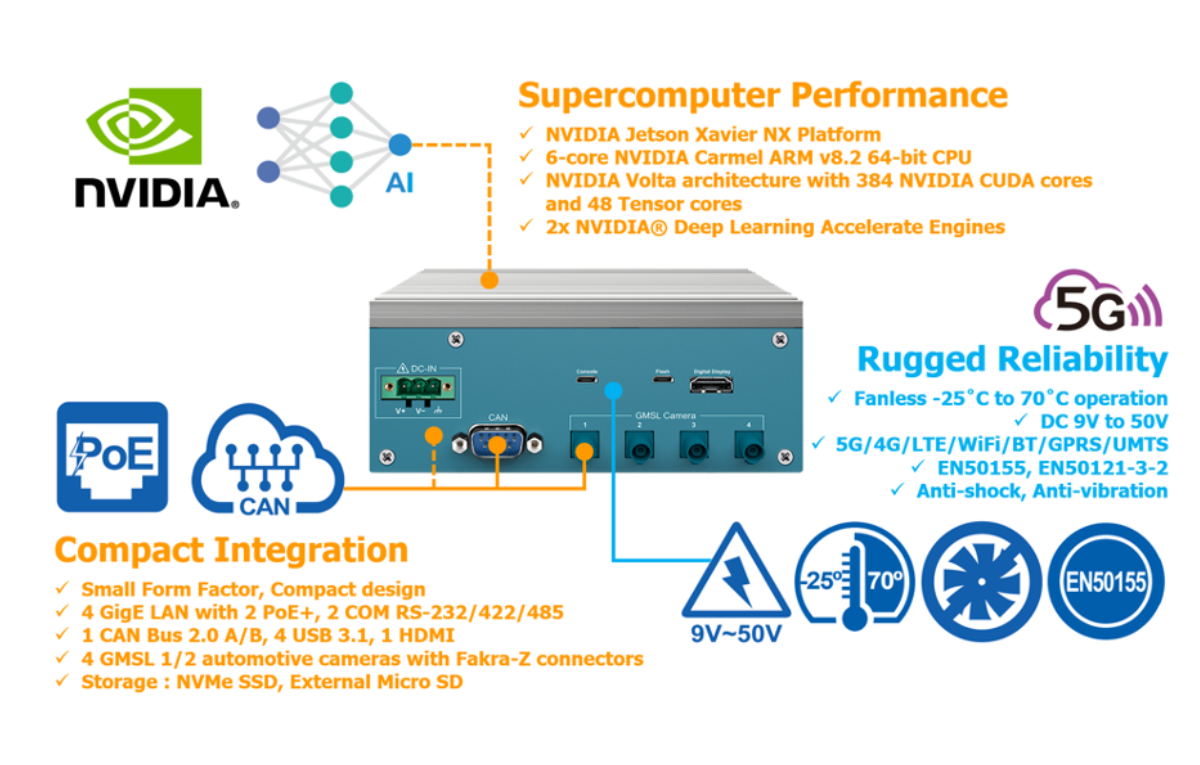 This module is characterized by an excellent performance / consumption ratio and offers server-class performance: 21 TOPS (at 15 or 20 W) or up to 14 TOPS (at 10 W).

It can run multiple neural networks in parallel and process data from multiple high-resolution sensors, which is essential for complete AI systems. Cloud-native support makes it easier than ever to develop and deploy AI software on edge devices.
---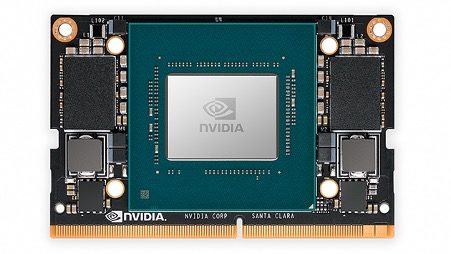 Technical specifications of the Jetson Xavier NX module
Jetson Xavier NX supports all major AI frameworks and opens up new possibilities for embedded edge computing devices.
Specifications are shown in the table.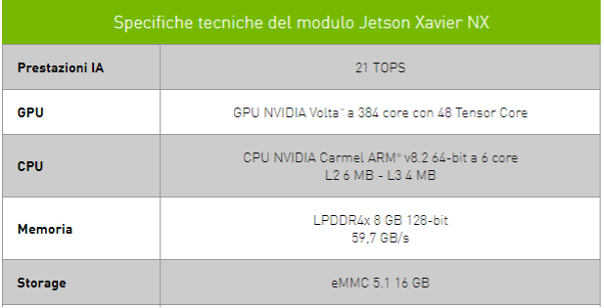 ---
Applicatios and main features
Vecow has declined these two models for different uses:
EAC-2000 is ideal for general purpose applications of video surveillance, quality control and Optical inspection
EAC-2100 is specifically designed for InVehicle applications, it is equipped with 4 GMSL ports (protocol suitable for infoteiment in the automotive) and CAN BUS, the typical BUS in the automotive field.
However, both versions boast a high number of features.
We report the most significant features in the image.
The wide operating temperature range, the resistance to shocks and vibrations and the fact that they are completely fanless make these PCs also suitable for applications in critical environments, the electromagnetic compatibility with railway certifications allow them to be considered particularly suitable for applications on board.
Our sales technicians are available to provide any information you may need.