TIGER LAKE IS AMONG US
Let's find out what's new together
Intel® Tiger Lake: what's new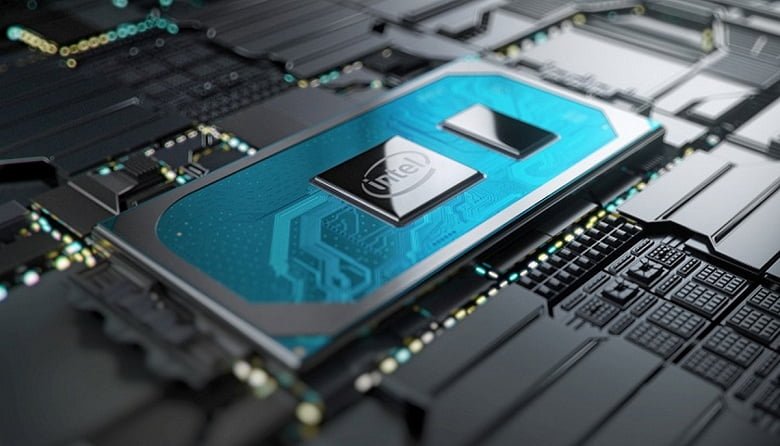 With the launch of the Tiger Lake architecture in Q3 2020, Intel® has begun to upgrade the low-power platform used in the consumer environment to create performing laptop solutions.
However, the platform is also extremely interesting for the industrial market, since it can be used to create ultra-compact solutions characterized by an excellent level of performance per watt .
Tiger Lake ranks as a direct successor to Whiskey Lake and improves the offer in several respects.
CPU
The number of available cores do not increase, since it was brought from two to four passing from Kaby Lake-U to Whiskey Lake, but we record an increase in performance both with single-threaded (+ 30%) and multi-threaded (+ 70%) loads .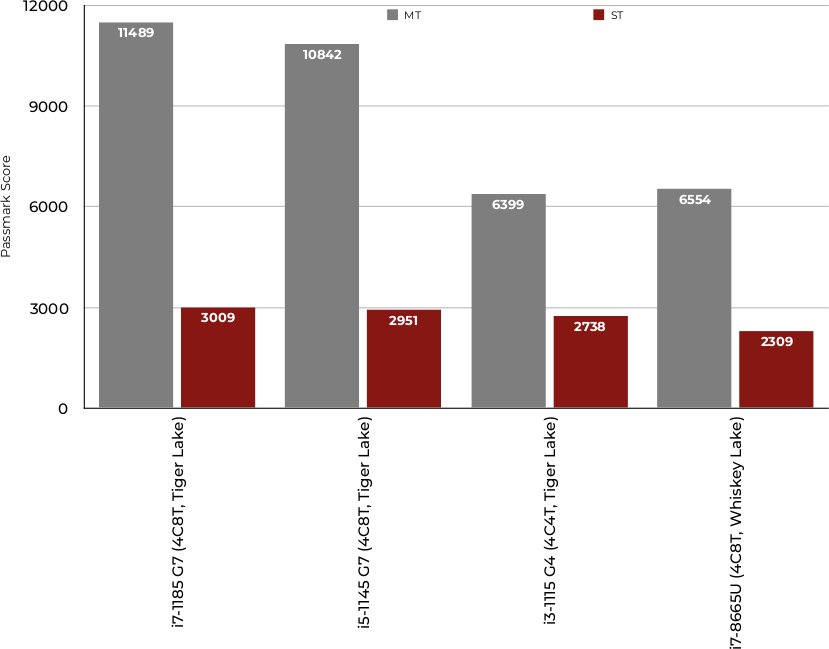 GPU: the actual news
Pushed by the success of AMD Ryzen Embedded 1000 series APU solutions, which combine in a low-powered chip not only an excellent CPU but also a GPU with above average performance among the integrated proposals, Intel® has decided to upgrade in a profound way the integrated GPU component in Tiger Lake SoCs.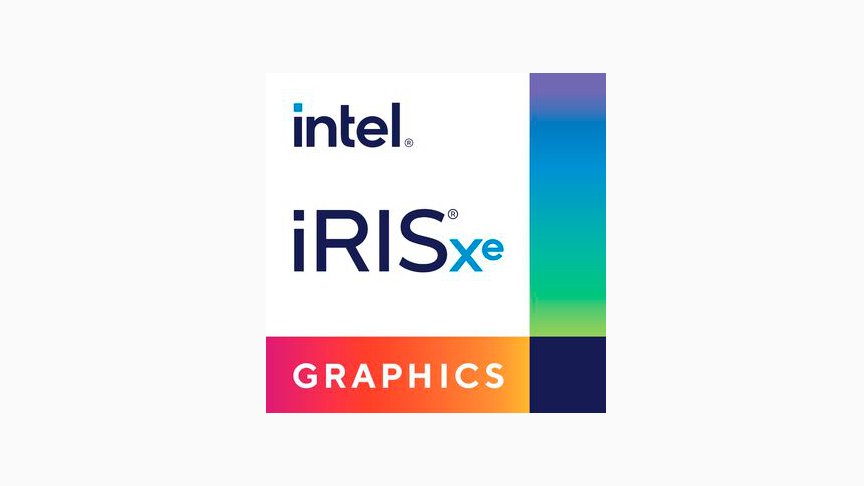 In fact, we note the adoption of the Iris Xe G7 and UHD Graphics G4 solutions that integrate up to 96 EU (Execution Unit) compared to the 24 EU present in the UHD 620 integrated in the top of the range Whiskey Lake.
This represents a significant step forward and places the performance of the Iris Xe G7 unit not only above the previous UHD Graphics 620, but also the proposed AMD Vega 8 integrated in the Embedded 1000 series APUs, resulting in comparable with the current AMD Vega 8 integrated in the 4000 series .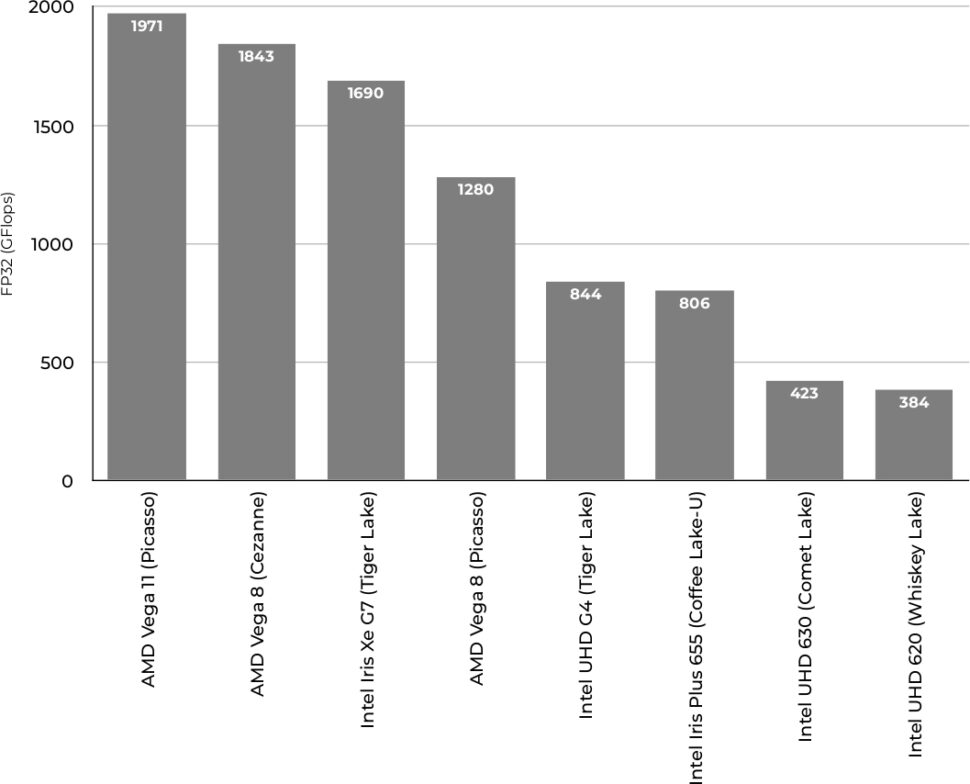 Leaving the embedded landscape, Iris Xe G7 also exceeds the performance of the previous generation Iris Plus 655 solution integrated into Intel® Coffee Lake-U processors used as the basis of NUC solutions for the consumer market. These GPU solutions outperform the integrated graphics in desktop-grade processors (UHD Graphics 630) but have not found application in the industrial field due to the lack of embedded Coffee Lake-U processors, i.e. with 15 years of lifetime.
Eventually, Intel® has made a great integrated graphics component available to the embedded market as well.
Platform and expansion
The SoC Tiger Lake have a programmable TDP in three power steps (12W, 15W and 28W) to accommodate different application scenarios and increase design flexibility. The production process has been updated to 10nm and guarantees lower consumption and greater efficiency compared to the previous generation at 14nm. Support for DDR4-3200MHz RAM is introduced, to the full advantage of bandwidth to memory for CPU and GPU.
Among other new features there is now support for 2.5 Gigabit Ethernet connectivity and the PCIe 4.0 standard .
How to take advantage of the new platform?
The platform is ideal for the engineering of compact solutions, with low consumption but still characterized by an excellent level of performance.
We present our offer of Ultra-compact Box PC solutions based on this platform:
Vecow: SPC-7000 series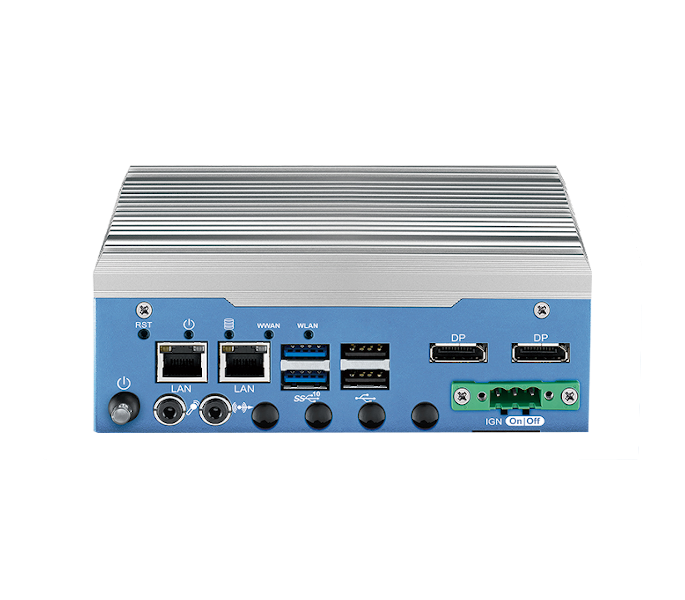 Features
Compact design (150.4mm x 106.2mm x 62.1mm)
Fanless
Rich I/O
Wide-range 9-55V DC power input
SBC only option available
ASRock Industrial
iBOX series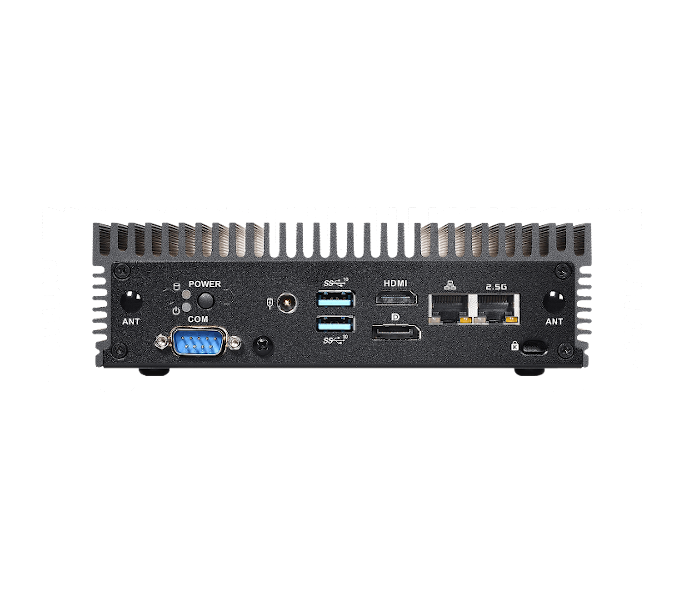 Features
Compact design (171.8 x 50.05 x 109.45 mm)
Fanless
Rich I/O
Single voltage 19V DC power input
SBC only option available
NUC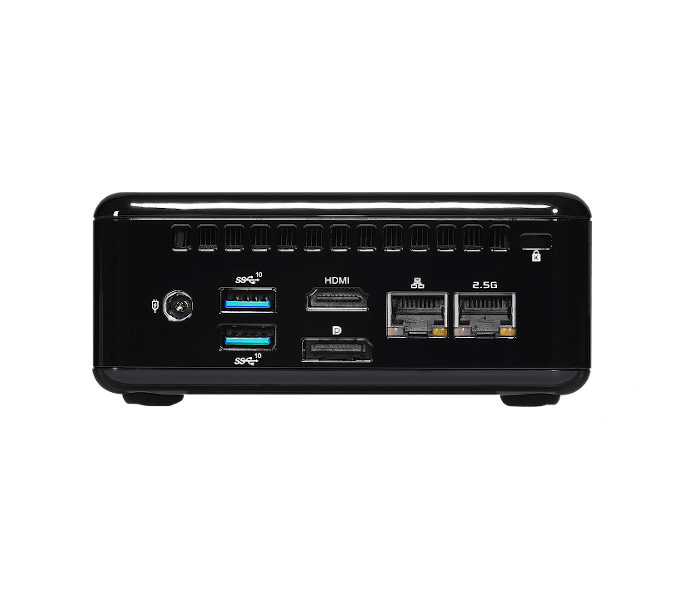 Features
NUC Form-factor (4″ x 4″)
w/Fan design
Single-voltage 19V DC power input
SBC only option available