Elkhart Lake: enhanced for IoT
Intel® Elkhart Lake: what's new
Almost a year has passed since the launch of the Elkhart Lake system on chip (SoC) family but only recently products based on it, which is the heir of Apollo Lake, start to be available.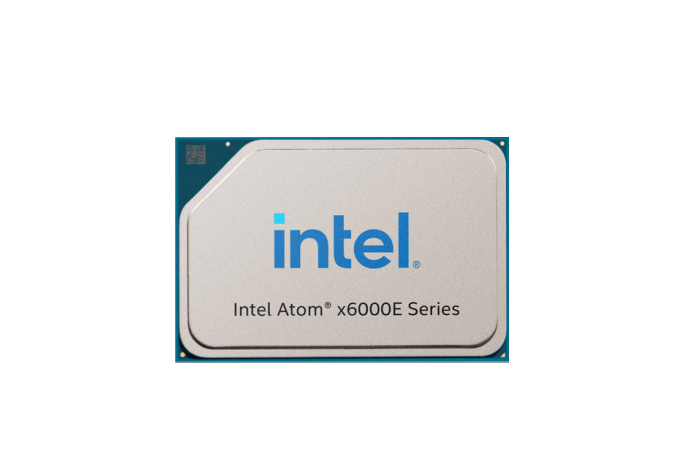 Like its predecessors, Elkhart Lake is aimed at the embedded and IoT markets, therefore it consists of SoCs that are competitive in connectivity, computing performance and power consumption.
The transition from the Goldmont architecture used in Apollo Lake to the new Tremont architecture brings with it the change of production process from 14 to 10 nm. This allowed to obtain, as reported in the test results published by Intel, better performance both in single thread (+ 70%) and multi thread (+ 50%) use case keeping unchanged the TDP , which can vary depending on the configuration between 4.5 and 12 W , and the number of cores: dual and quad core solutions without Hyper Threading are available .
We report a performance comparison between Intel Atom x6211E (Elkhart Lake) and Intel Atom x5-E3930 (Apollo Lake) , dual core SoC that can be found commonly in several products. The performance increase in favor of the new proposal is remarkable thanks to the architectural improvements and the frequency boost.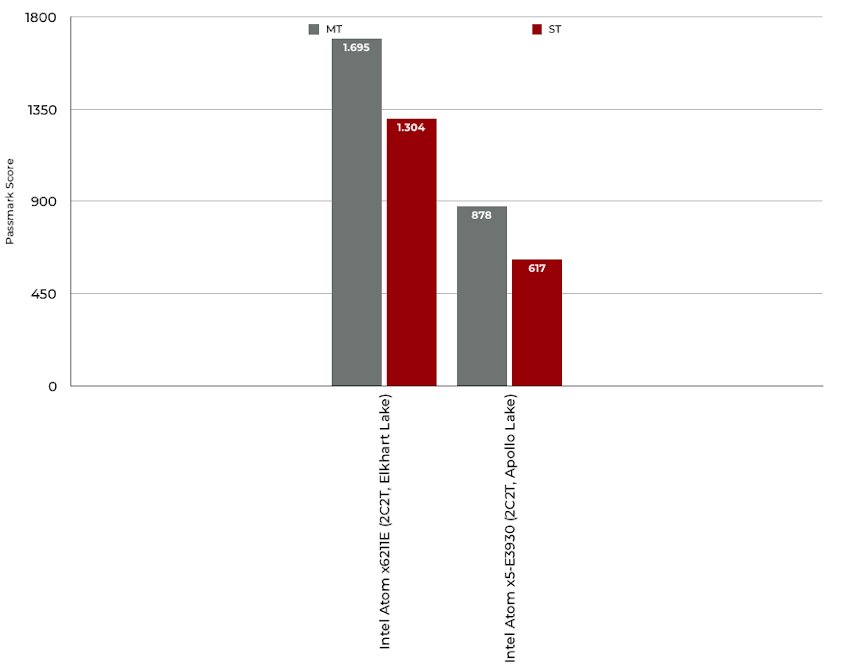 We got also an all new design of the integrated graphics component that passes from Gen9 architecture, also adopted on Skylake processors, to Gen11.
The new GPU integrates more EUs (Execution Units) : depending on the SoC used it will be possible to have 16 or 32 EUs available instead of the 12 or 18 of the previous implementation. This fact, in addition to the increase in the operating frequency, allowed to double the graphics performance .
How to take advantage of the new platform?
Vecow SPC-6000
Features
Intel® Atom x6425RE quad core processor
1 x 2.5G RJ45 LAN, 1 x GigE RJ45 LAN
2 x USB 3.1, 2 x USB 2.0
4 x COM (RS232/422/485)
1 x Display Port
12V DC Power input
12W TDP
Fanless, -40°C +70°C operative range
106.2mm (W) x 150.4mm (L) x 67mm (H)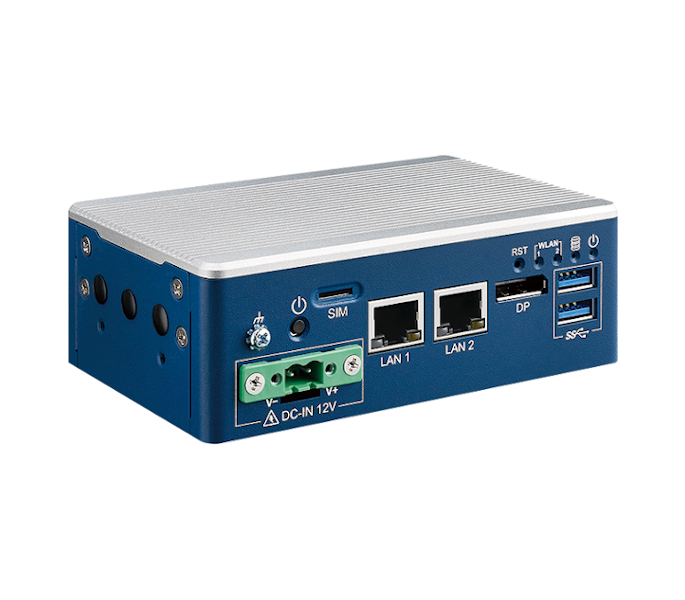 Vecow PBC-1000
Features
Intel® Atom x6211E dual core processor
2 x GigE RJ45 LAN
2 x USB 3.1
1 x COM (RS-232/422/485), 1 x COM RS232
1 x Display Port
12V DC Power input
6W TDP
Fanless, -40°C +70°C operative range
126.0mm (W) x 78.5mm (L) x 45.0mm (H)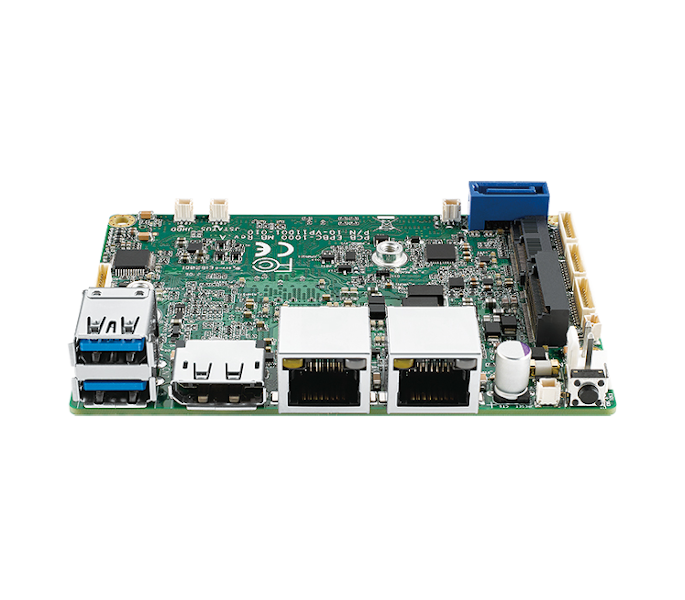 Vecow EPBC-1000
Features
Intel® Atom x6211E dual core processor
2 x GigE RJ45 LAN
2 x USB 3.1, 2 x USB 2.0
1 x COM (RS-232/422/485), 1 x COM RS232
1 x Display Port
12V DC Power input
6W TDP
-40°C +70°C operative range
2.5″ pico-ITX form factor
For further information please get in touch with our
sales department