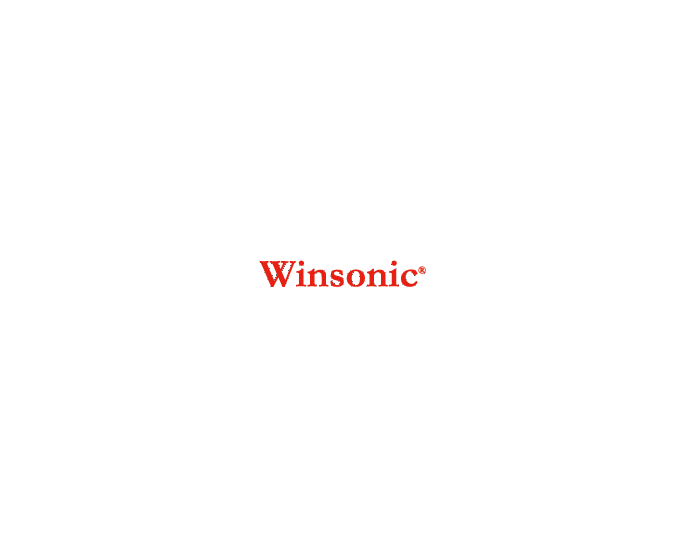 Headquartered in Taoyuan, Taiwan, Winsonic was founded in 1997. The company is now a leading global provider of digital display technologies, especially for LCD applications.
Winsonic product range include include LCD monitors, LCD touch panel monitors, LCD TV. All products have FCC certification, ROHS and CE.
TPole chose Winsonic as a partner for the utmost care that the company shows towards the specific needs of the customer, as well as for the quality and innovation that characterize the products offered.
Winsonic has 2 production plants and assembly lines in Taiwan. Winsonic is famous for the excellence that characterizes the production operations: the supply chain is very efficient and meets the highest quality standards.