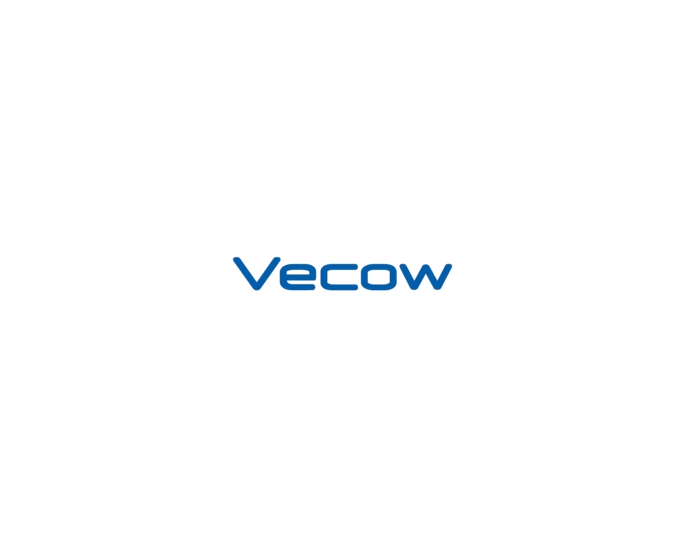 Vecow has been committed in designing innovative and high-quality solutions for computer vision, imaging, surveillance, industrial automation, and GigE Vision since it was founded.
Proactive attitude, attention to the particular customer's needs and continuous commitment to providing high quality and reliable products, are the factors that led TPole choose Vecow as partner.
Vecow aims to produce reliable, innovative products with special attention to quality in manufacturing.