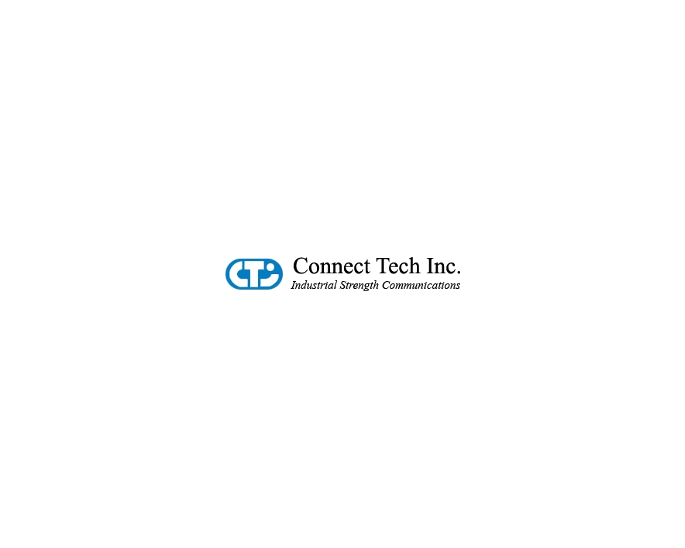 Connect Tech Inc. is a hardware design and manufacturing company specialized in rugged, small form factor solutions.
The offered product range support a wide variety of industry standards including COM Express®, SMARC, Qseven, 3U VPX, and PC/104.
The peripherals offer consist in Managed Gigabit and 10G Ethernet Switches, NVIDIA® GPU based solutions, Digital & Analog I/O, CAN Controller, Multi-Port Serial, FPGA, adapters and power supplies.
The company gives real importance to not only providing cutting edge products, but also reaching customer satisfaction, considering it as important as product quality.
In order to reach customer satisfaction, Connect Tech Inc. set up a nimble developing team which can face all the customer's needs and requirements , developing custom solutions when "off-the-shelf" products are not a suitable option.
Connect Tech Inc. is the ideal partner with which develop strong relationship, considering the high reputation globally reached providing flexible and cost effective solutions, in addition to the high quality support provided both pre and post sell.