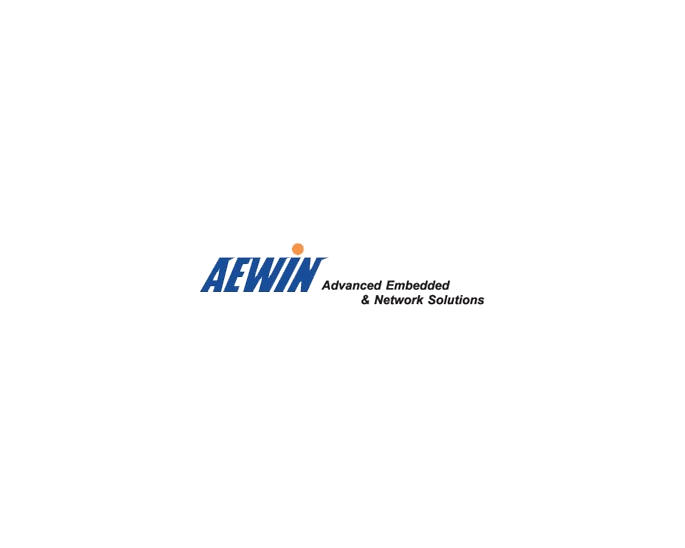 AEWIN Technologies Co. Ltd. provides cutting edge solutions for networking, gaming and embedded markets.
Employing 30% of its workers in research and development area,  AEWIN is able to design and create innovative and professional solutions continuously.
Established in 2000, AEWIN Technologies Co. Ltd. is headquartered in Taipei, Taiwan.
TPole chose AEWIN as technological partner since its reliability and its huge technical know how in developing embedded solutions, in addition to the great sensitivity to innovation and new market trends.
As a remark for the reliability and the high quality, the company is certified ISO 9001/14001.
All Aewin's producta are customizable according to customers's needs, in order to always provide tailored solutions for estalished or emerging markets.