From ultra-compact to rackmount systems, we design and build the perfect PC based solution for your needs.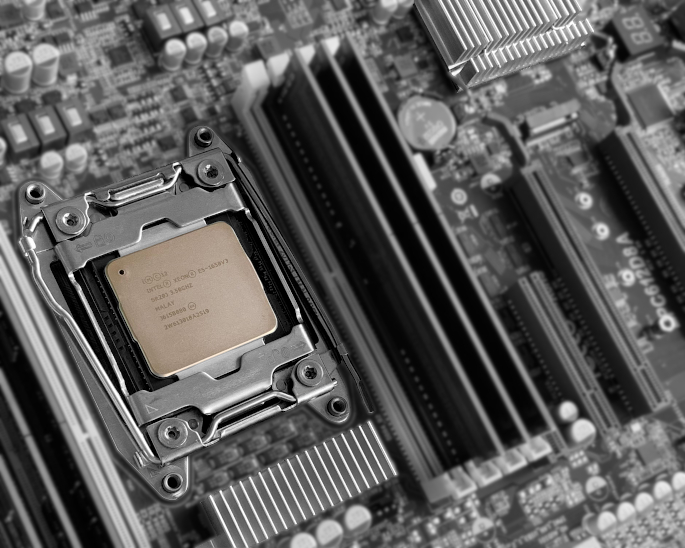 Committed to performance . We will be able to advise you on the correct PC architecture and configuration to get the most out of your application.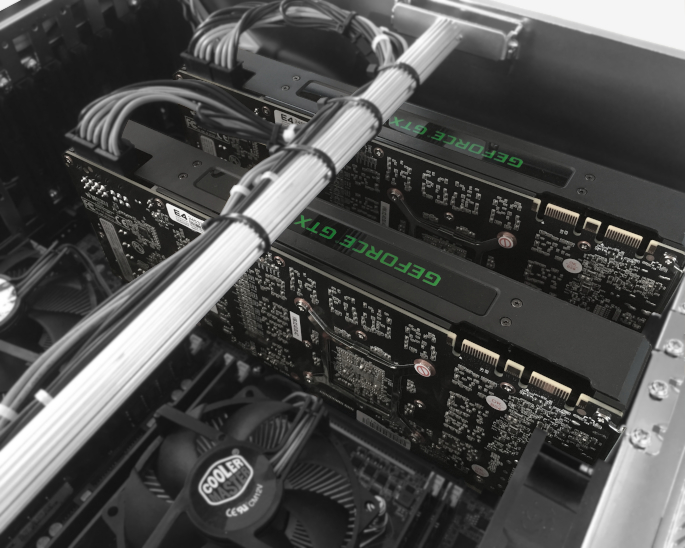 Maximum integration flexibility . The wide range of mechanical formats for PC cards and chassis will allow you to configure the right solution for your project.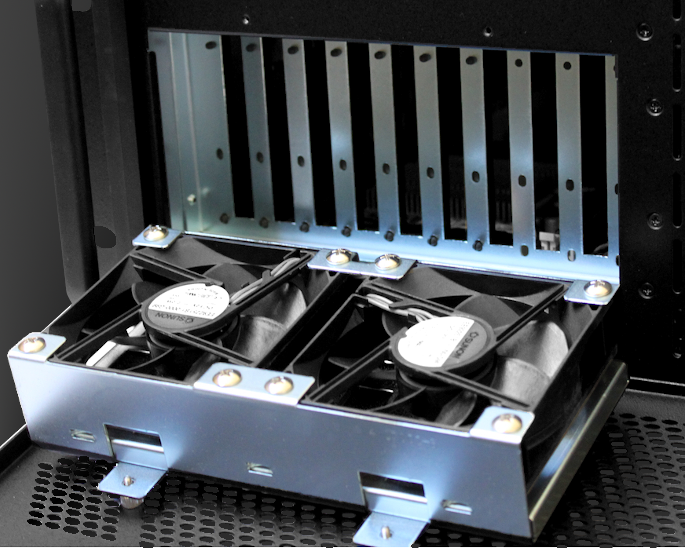 Customization possibilities . Proven collaborative relationships with our suppliers allow us to flexibly customize the solution without having to resort to a totally custom project, minimizing the time-to-market of the finished product.